Do you take it personally when your partner says no to you? Or vice versa?
→ Have you had moments of feeling unmet and unheard, and wonder why your partner can't seem to "get" you?
→ Do you get triggered when receiving criticism?
→ Does your partner struggle hearing feedback from you?

You deserve to feel confident and worthy. 
If you or your partner tend to take things personally when they are not personal, it is because something has hit a nerve. You are projecting your own doubts and insecurities on other people.
If you struggle with taking everything personally (or your partner does) this free webinar offers you…
→ Why taking it personally is a natural strategy and what to do about it
→ Dealing with rejection while staying grounded
→ How couples can learn to give feedback, hear feedback, and stay connected

Taught by Wellcelium founder and sex and relationship therapist Dr. Pavini Moray, you'll leave this webinar with…

A potent skill for reframing criticism

How to recognize projection and STOP it in its tracks

The skills for becoming rejection-proof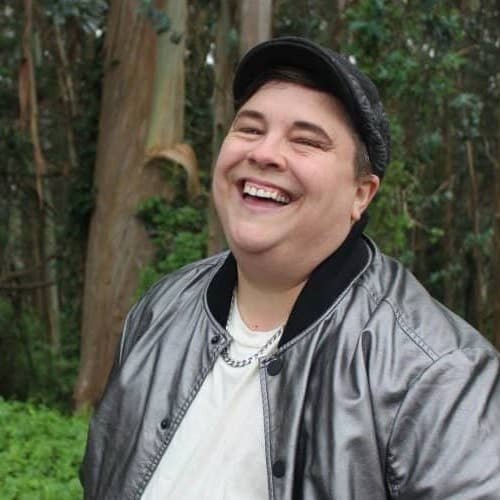 Dr. Pavini Moray
I am a somatic sex therapist, and I have worked with hundreds of clients struggling with sex and intimacy, helping them resolve their issues and build relationships they love.
I support you in having more effective communication, deeper relationships, and greater embodied wellness.
I look forward to getting to know you.